6 tags
las nite - RFK Fundraiser at Angel Orensanz...
theagoldberg: A really fun and charitable night last night with DJ's Dash Speaks and Questlove! 
4 tags
4 tags
Bordo Bello Pt 2 by Dash Speaks on Mixcloud As promised.  Have fun.
3 tags
Here is a Part 1 of a mix I did for AIGA Colorado.  I'll put out Part 2 tomorrow.  NJOI
6 tags
Get Up!!!
The Importance of Getting Up by Dash Speaks
3 tags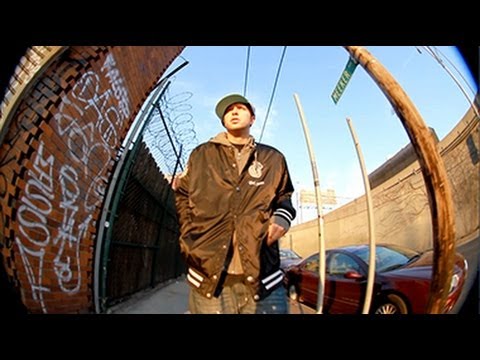 4 tags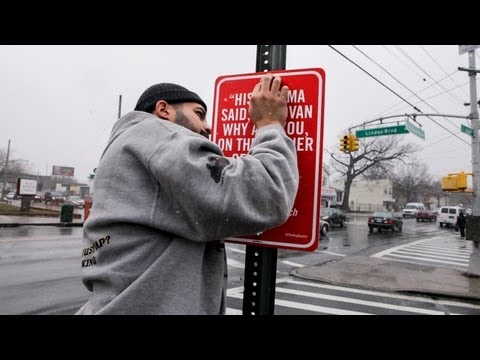 Push up Girls Remix
My official treatment of the song "Pushup Girls" by the band Lazer Cake. Check them out here - @soundcloud.com/lazer-cake. Mixed and Mastered by Daniel Lynas at Ishlab. Enjoy.
4 tags
Bettye Swan Could Sing
Recently I've tried to expand my soul music library.  Among about a dozen awesome finds, Bettye Swan stands out.  She was one of the great soul-singers of the 1960s.  Despite the success of 1967's "Make Me Yours" (above), Swan never achieved super-stardom and retired from singing to become an educator and Jehovah Witness.  While she is little-known today, Bettye Swan was...
6 tags
4 tags
Big Bill Bronzy is back for the New Year
It's been a while since I posted on my Tumblr, but it's a new year, and with that, I've made a resolution to get back to sharing and writing about music.  Anyway, and without any attempt of a fluid segue, Big Bill Bronzy aka Big Bill Broonzy aka Big Bill Broomsley was a fantastic blues-man that was born around the turn of the 20th century somewhere in the Mississippi Delta. ...
defer to dash speaks
hey bozos www.dashspeaks.com as it is my active blog and full website.
12 tags
MY WEBSITE HAS MOVEDDdd
I may keep posting on Tumblr in the future, but for now, if you want to stay up on my music and upcoming gigs, please visit me at www.DashSpeaks.com.  Thanks NERDOS!
6 tags
8 tags
5 tags
Watch
Hey buds.  Blind Barber and Details Magazine collaborated on this video interview with graffiti artist Curtis Kulig.  Hear that awesome beat in the background?  Guess who made it?  You can hear it in a few months with raps over it on my upcoming album. Also check out the Blind Barber x Details x Das Racist video, with one of my other beats on it.
6 tags
10 tags
6 tags
Watch
My good buddy Colin aka Hacksaw Jim Thuggin aka Coli Vamos bka Colin gives MTV News a tour of Occupy Wall Street.  It provides some interesting insight into the logistics behind such a long-term and large-scale protest movement.  For those that are having trouble wrapping their heads around the principles that drive OWS, Immortal Technique might clear it up for you. Although I worry that a...
6 tags
7 tags
14 tags
12 tags
6 tags
6 tags
7 tags
7 tags
1 tag
5 tags
3 tags
4 tags
3 tags
6 tags
7 tags